We have an Alpackage© to suit you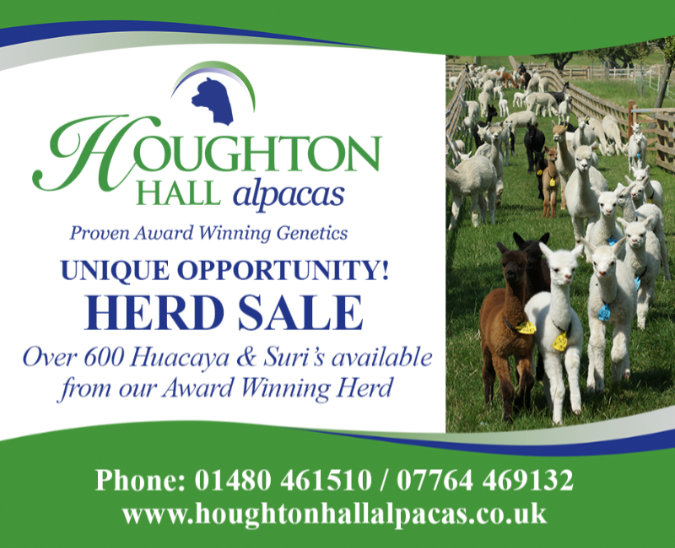 Latest News
28th August 2023
Hope you are all enjoying this Bank Holiday Monday. We can't quite believe that September is just around the corner.

We have finally come to the end of our Birthing season, welcoming 95 beautiful cria. Males rule this year, with 52 gracing our paddocks. Its still a very busy ti.....more
Houghton Hall Win Only UK Triple Supreme of 2014
Houghton Hall Alpacas scooped the Triple Supreme at the 2014 BAS National Show with Houghton Damian, a Navigator son, and Houghton Royal Duchess, a daughter of
Travatore of Houghton.

Houghton Damian also took Supreme with his stunning fleece and Travatore's progeny took first place in the light suri progeny.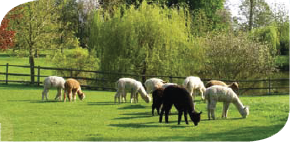 Here at Houghton Hall Alpacas in Cambridgeshire, a friendly welcome awaits newcomers or established breeders who wish to visit Houghton Hall to view and have a friendly chat about alpacas. We offer friendly advice, training and full after sales back up.
Established in 2002 Houghton Hall Alpacas is a premium independent farm, breeding quality pedigree Alpacas set in 140 acres. We take great pride in our herd. We are always striving to produce good quality cria and have gained recognition through selective breeding with our prize winning stock. We travel far and wide to ensure we source the best Stud Males for our girls, which are equally as important as the boys.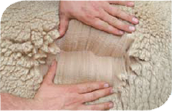 Our Herd includes:
Premium Huacyas and Suris available in a wide range of colours
Top quality pregnant females with excellent fleece quality
Male and Female weanlings and geldings
Largest Selection of Proven Stud Males in the UK
Prize winning herd
Houghton Hall Alpacas offer an excellent selection of good quality breeding female alpacas for sale in 23 different colours. Houghton Hall Alpacas is dedicated to the long term development of our herd by offering quality alpacas, sourced from the best breeders in the UK, Australia and New Zealand and the last true import direct from the Altiplano, Peru.
So whatever your budget, we feel sure to be able to offer you a Alpackage to suit you. So if you are looking to enhance your herd with some outstanding genetics, look no further. We have one of the largest selection of proven Stud males (Huacaya and Suri) in the UK.
Download our 2012 Flyer.
Take a look at the other sides of Mick George: